Taking a Creative & Practical
Approach to Sustainable Events
Taking a Creative & Practical Approach to Sustainable Events
We help those in the events industry – like planners, venues and caterers – better understand and improve their environmental sustainability performance.
Lean Mean Fighting Machine
Green Event Ninjas is a lean, mean, fighting machine of a start-up, fiercely committed to making sustainable events easy. We do not plan events but rather we help those who do plan them do so in a more sustainable manner.
We're committed to making sustainable events easy. We do this by offering a range of consulting services to fit any need or budget. No matter the size of their event or project.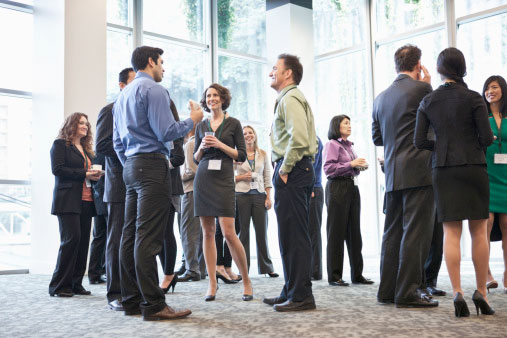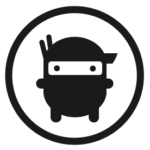 Sign Up For Our e-Newsletter
Receive bi-weekly news and updates from the ninjas!
We're the little guy hitting well above our weight class:
Ryerson University is working to introduce a comprehensive event sustainability program to help engage students, faculty members and administrators across the urban campus in Toronto.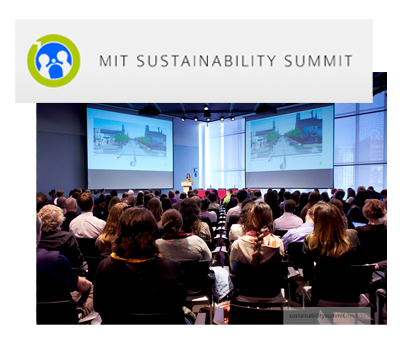 MIT Sustainability Summit
With the help of Green Event Ninjas, the MIT Sustainability Summit's leadership team has committed to publishing their first event sustainability report.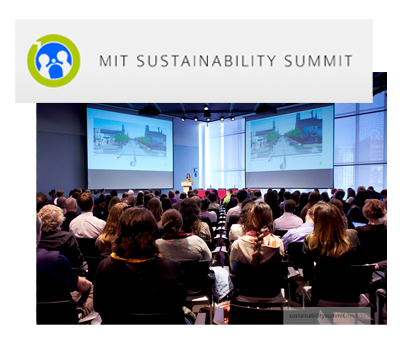 Interested in getting started on a project of your own?
From time to time (actually quite regularly), we like to share some of our sustainability ninjutsu with you. Whether you're new to the topic of event sustainability or a seasoned veteran, we believe you'll find something of value here. After all, we're really passionate about what we do. Read more here >