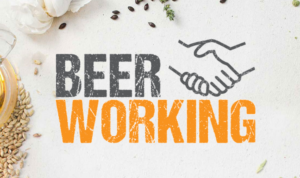 We partnered with Beerworking – a craft beer tasting and networking event – to create a series focused on environmental and social sustainability. We sourced environmentally conscious caterers and craft brewers to feature, and implemented a (near to) zero waste initiative to reduce the amount of waste destined for landfill.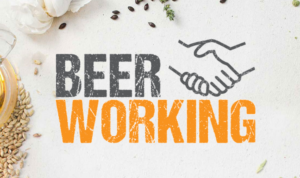 Ryerson University is working to introduce a comprehensive event sustainability program to help engage students, faculty members and administrators across the urban campus in Toronto.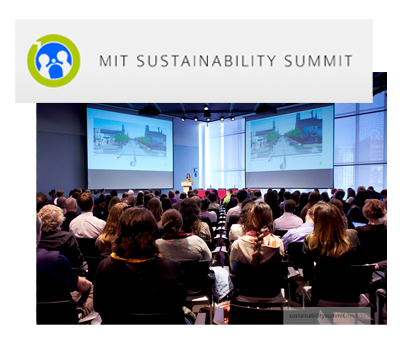 With the help of Green Meeting Ninjas, the MIT Sustainability Summit's leadership team has committed to publishing their first event sustainability report.