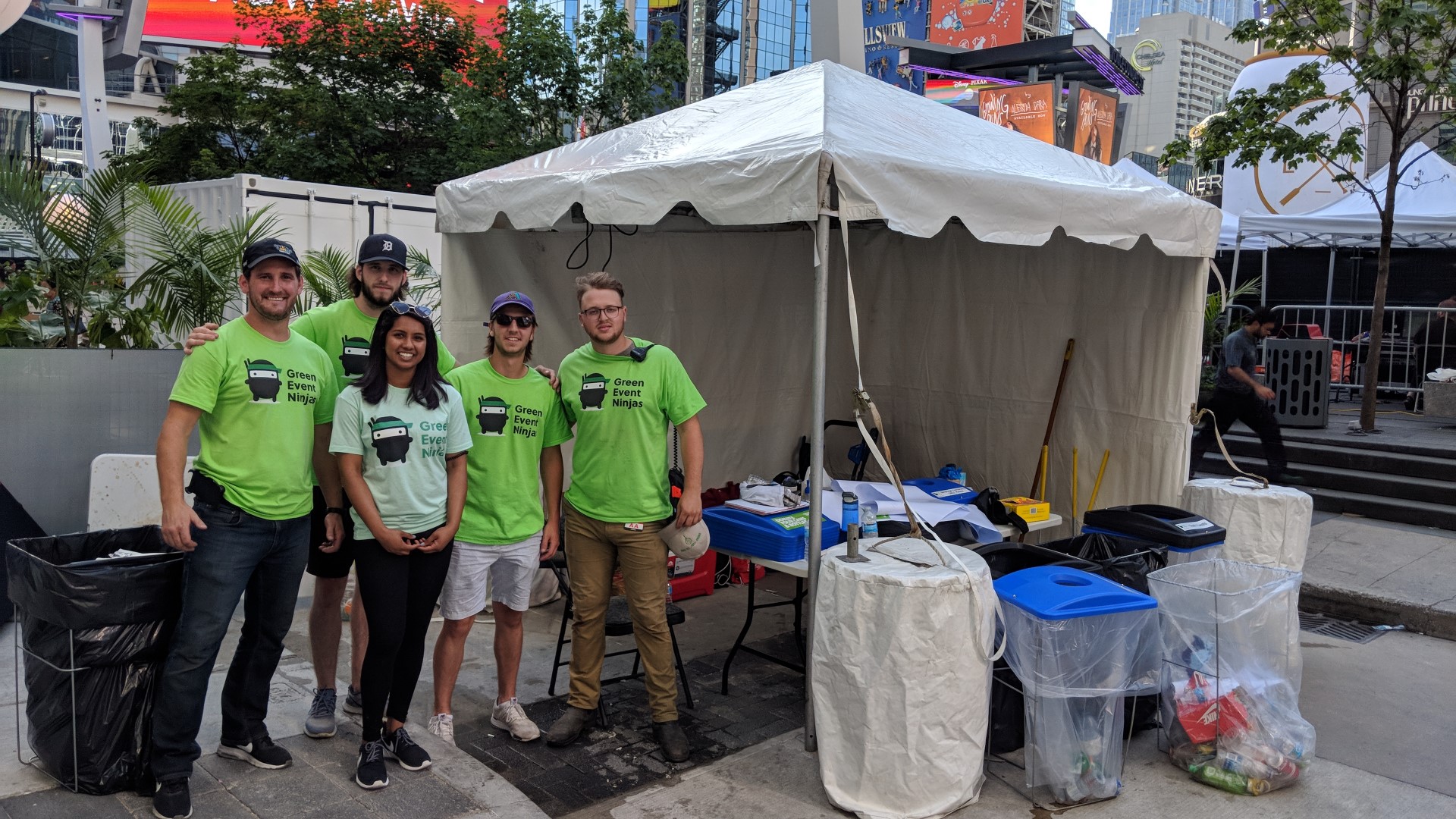 We're Hiring! Job Opportunities
Temporary, Part-Time Positions Available:
CP Women's Open

Ottawa, Ontario
Aug. 22nd - 28th, 2022
We're looking for Recycling Ninjas that can help us maximize this golf tournament's diversion rate and keep it as tidy as possible in the process. Daytime and late-night/overnight shifts available.
Multiple Events

Toronto, ON
Summer & Fall, 2022
We service a number of different events across Toronto and GTA and are always looking for Ninjas interested in fun and rewarding short-term positions.