Improving Your Bottom Line Through Sustainability
People want to buy from and work for businesses whose values reflect their own. We'll create a solid foundation for your brand by helping you craft a genuine approach to sustainability.
No problem is too big or too small for a ninja. We'll work alongside you to co-craft a unique solution specific to your budget, timeline and any other needs of your business.
We focus on improving your bottom line by finding costs savings, incentives, grants and other efficiencies in areas such as energy use and waste management.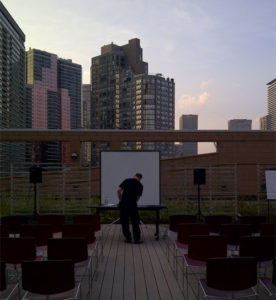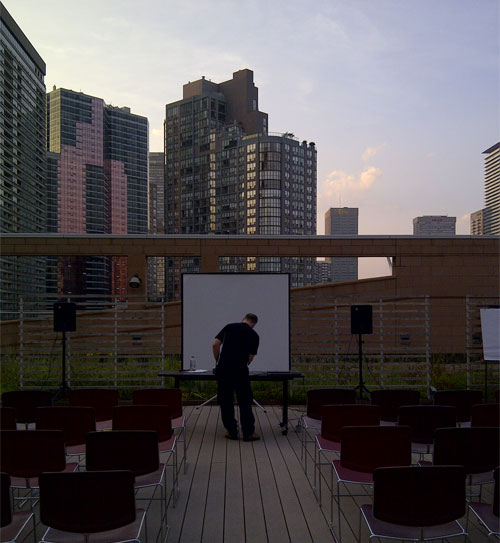 At Green Event Ninjas, we do not plan events but rather we help those that do, do so in a more sustainable manner. In other words, we work alongside event planner and suppliers  (venues, caterers, etc.) and help them get the most value out of their events and businesses by looking through a sustainability lens.
We like to describe ourselves as a lean, mean fighting machine that's fiercely committed to making sustainable events easy. We keep things light and focus on the business case, for at the end of the day, sustainability must make sense for you in that regard.
First off, who doesn't like ninjas? They're great!
But in all seriousness, something like sustainability can be taken a little too…serious. That's fine for huge nerds like us. We can talk about this stuff for hours! But try that with anyone else and you're not going to get the same kind of enthusiasm.
Our approach is to keep things light, add a little humor, and blend it with the fun and creativity of the events industry. Everyone is so innovative and ambitious in this industry, and we seek to embody that in everything we do.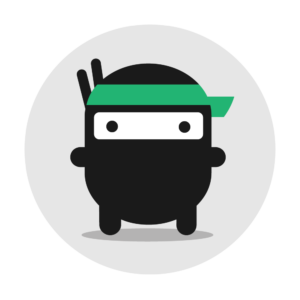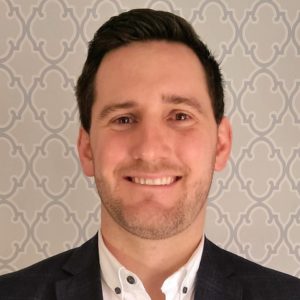 As the Founding Ninja at Green Event Ninjas, James lives and breathes event sustainability. Since launching the business, he has been working with event planners, suppliers (venues, caterers, etc.) and sustainability professionals alike to help them to get the most out of their businesses through sustainability. He also writes extensively and has recently been gaining repute as a go to expert on the topic.
James holds a Bachelor of Environmental Studies from the University of Waterloo, an education which, above all, taught him how to think critically and creatively problem solve within complex environmental issues. He has also volunteered extensively, once raising $74,500 to install solar thermal panels atop a YMCA health, fitness and recreation centre in Toronto.
Check Out Some of Our Previous Work