So, You Want to Volunteer?
Volunteering is a great way to connect with your community, explore career options, share your passion with others and create change in the world. At Green Event Ninjas, we love helping our community. In fact, we are mean, lean, green, fighting machines of individuals doing our best to make a difference. Join us to learn all about sustainability, gain hands-on experience (get your hands dirty!), make friends and have lots of fun making an impact with our amazing team.
We are looking for dynamic, passionate and personable individuals to join our growing and inspirational volunteer recycling and sustainability program who don't mind getting their hands dirty and are impassioned about education surrounding the sustainability movement!
Featured Volunteer Opportunities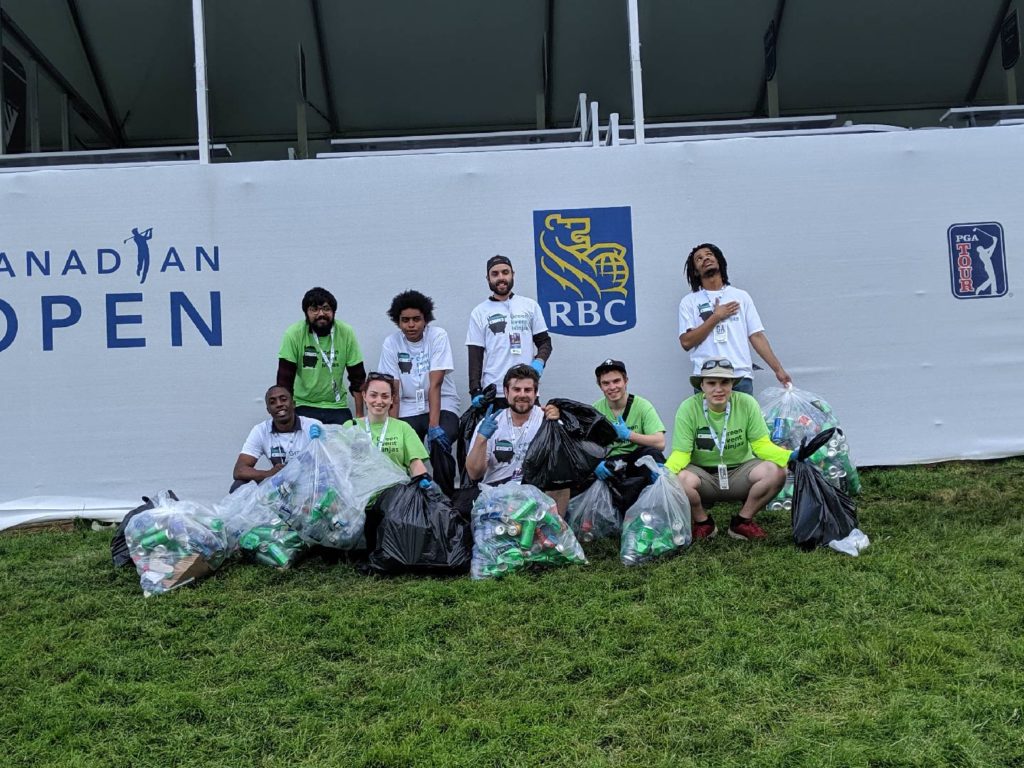 Toronto, Ontario  |  July 7-14, 2020
Volunteer and assist with the recycling and waste diversion initiatives at the RBC Canadian Open. In addition to playing a key role towards greening the third oldest championship on the PGA TOUR, participating groups will also earn a stipend for their contributions.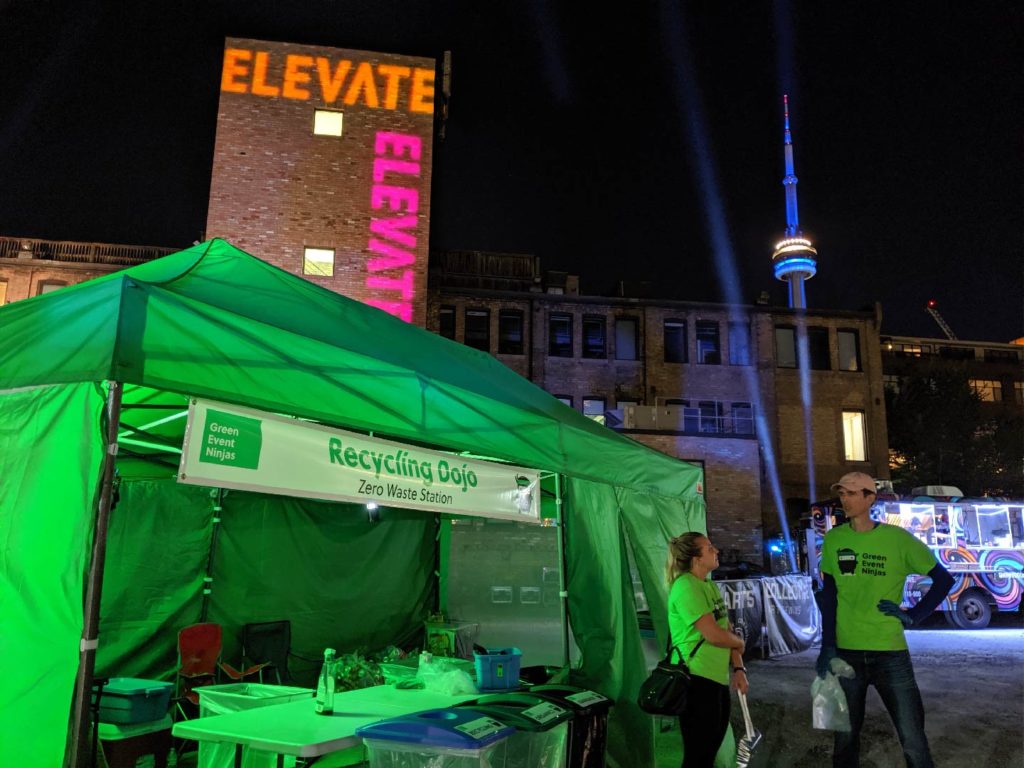 Local Positions in Toronto & Hamilton
Toronto & Hamilton, Ontario  |  Spring, Summer & Fall, 2020 
Our ninja home base is in Toronto and we help with the recycling at a lot of events across the Greater Toronto Area (GTA) and Hamilton. We are always accepting new volunteers! Apply now to receive notifications when we announce new volunteer opportunities in the area.
If you're ready to speak with us and get started on your cleaning and waste management planning, please get in touch: