Beau's Oktoberfest is an Impressive Eco-Friendly Event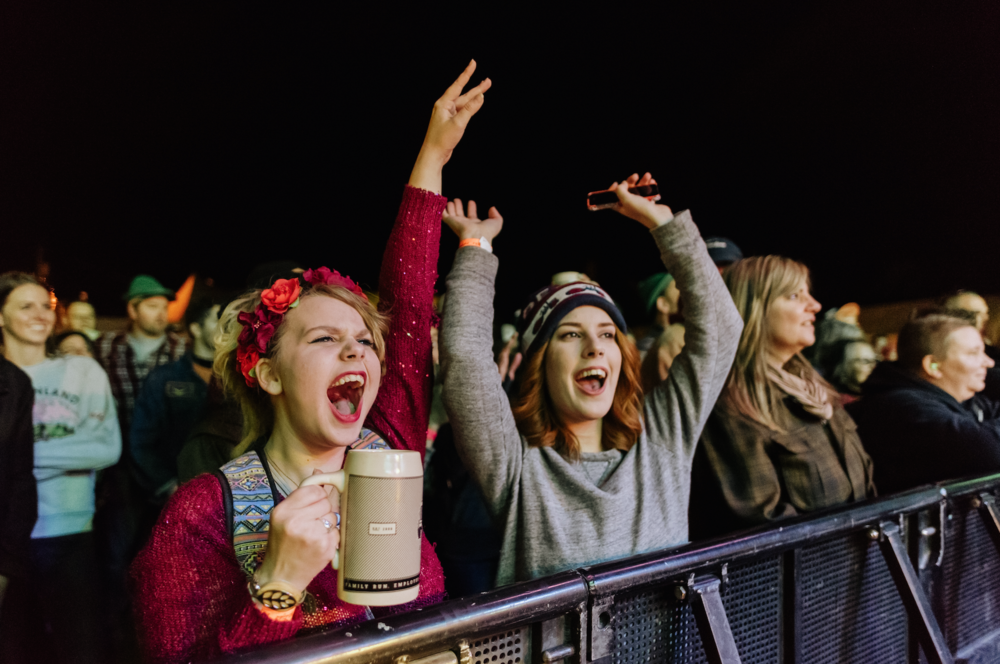 If you haven't heard of Beau's Oktoberfest, you're missing out. Beau's Oktoberfest is a popular fundraising event hosted by Beau's All Natural Brewing Co. Held in Vankleek Hill, Ontario, the festival is also an eco-friendly event that provides an opportunity to celebrate craft beer, local food and indie music with family and friends in a sustainable manner.
In 2016, Beau's Oktoberfest was recognized as the "Ontario Culinary Tourism Event of the Year" by the Ontario Tourism Awards of Excellence, and rightfully so. The festival features 17 kinds of Beau's beers and more than 50 guest taps, food from 28 local restaurants and various engaging activities. There's even a "kinderfest" for all the children attending the event – Beau's Oktoberfest is a fun time for the entire family.
Last year, Beau's All Natural Brewing Co. hosted the ninth annual Beau's Oktoberfest. The event attracted over 20,000 people and was able to raise $100,205 for local community groups and charities. The attendees were entertained all weekend, enjoying live Canadian music, Bavarian-inspired food, a keg toss, a ferris wheel, and so much more. Oh, and who could forget the beer?
Eco-Friendly Event Management Practices
Although Beau's Oktoberfest is a well-known and enjoyed event, it is truly set apart from many other similar events due to Beau's All Natural Brewing Co.'s use of eco-friendly event management practices. As is written on the Beau's Oktoberfest website, "beer tastes better when you can feel good about drinking it", and the company's execution of the event truly coincides with this belief.
During Beau's Oktoberfest, Beau's All Natural Brewing Co. uses real utensils, plates and bowls instead of plastic ones. Despite the popularity of the event and large number of people who attend it, dishes are constantly being washed, dried and recirculated to ensure the event runs smoothly. The event also uses renewable energy and compostable cups for cold drinks, as well as has many recycling and composting stations set up throughout the area.
Beau's All Natural Brewing Co. recognizes the importance of both having fun and of employing environmentally sound practices, and Beau's Oktoberfest is a wonderful embodiment of this concept. The tenth annual Beau's Oktoberfest will take place on September 21st to 22nd, so if this festival's caught your interest be sure to mark your calendar!