Considering an Attendee's Perspective of Sustainable Events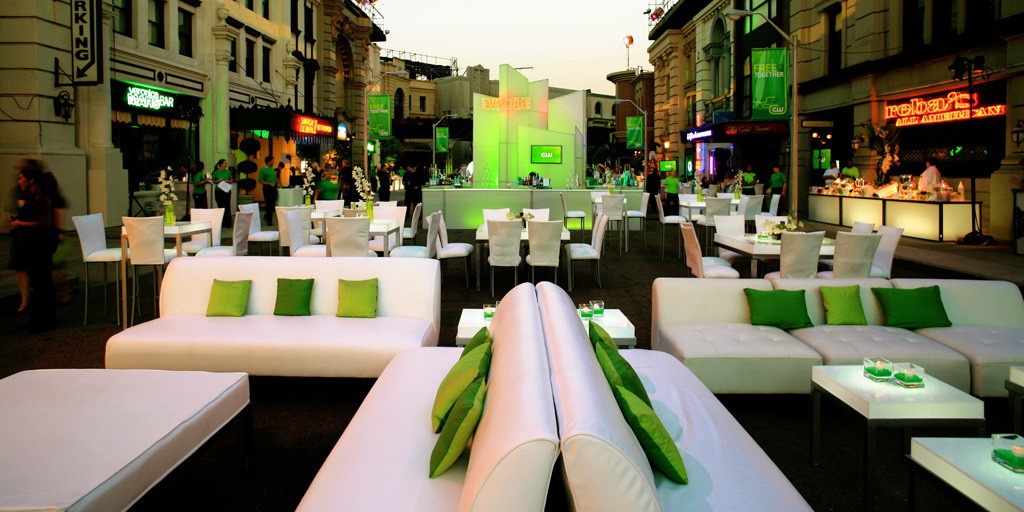 When you go through the effort of planning a more sustainable event, are your attendees aware of this? As someone who loves attending events and who does not have a background in sustainability, it still makes me happy when the events I attend are environmentally conscious. So when you're applying sustainability techniques to your event, here are just a few things that I've noticed help add to your attendees' enjoyment.
When we finish our food and are left with empty plates, we have no choice except to put them in the garbage bins. We, as attendees, can't help but shoulder the blame for producing waste even though we didn't ask for disposable dinnerware. That's why I personally think cutlery and utensils create the biggest impression in terms of event sustainability for people attending the event. I know I prefer reusable cutlery over anything disposable.
If you are planning an event and are unsure what to do about reusable dinnerware, consider using one of our secret ninja methods: compostable cutlery and plates. If the dinnerware you use is compostable, then make sure you clearly explain that to all guests before food is served. I've seen compostable plates get thrown into the garbage at almost all of the events I've attended, which completely defeats the purpose of having them in the first place.
In some less than stellar cases, I've seen a lot of food thrown out. To make matters worse, I've even seen food get tossed in the recycling bin! The amount of food waste produced is a little disheartening, to say the least. It would bring greater peace of mind knowing that 
food will be donated
, or that an organics program is being used at the bare minimum.
Be Loud and Proud when Needed
It's not always apparent to attendees that you've thought about event sustainability when we're too busy having fun. Letting us know what work you've done or how the venue itself is sustainable is sometimes needed so that we can properly appreciate all the steps the planning team has taken to make the event great. We want to be wowed by the event and hearing about these extra steps most definitely adds to that.
Some approaches I've noticed at other events include having environmental services set up booths at lunch or placing recycled cardboard pens or notebooks in our complimentary bags. The subtle thought of sustainability is very effective, letting us know you're being eco-friendly while also making what you're doing the new status quo. As an attendee, these extra steps make me feel that sustainability is a standard other events should also meet.
So I would suggest singing loudly about the efforts on the back-end and letting the efforts on the front-end speak for themselves.
A Better Experience at Sustainable Events
Overall, I hope this post shows how event sustainability efforts can enhance the experience for the guests attending your event. For me, it's clear that the topic of sustainability isn't something that is confined to a particular group of people. It's on the minds of both event planners and attendees, and event planners should take full advantage of this to deliver an event that is simultaneously environmentally conscious and impressive to your guests.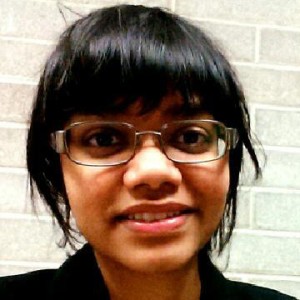 Sayoojya Saju is a second year kinesiology co-op student at the University of Waterloo with a background in rehabilitation and ergonomics/human factors. She is particularly interested in how technology and better design can improve accessibility, health care and interaction. Find her on LinkedIn.
Receive our Ninja Wisdom
Always studying our craft, we ninjas are tirelessly writing about sustainable events. Join our mailing list and learn from us, young grasshopper!